Welcome to the 3rd CEAC
2023 The 3rd International Civil Engineering and Architecture Conference (CEAC 2023) will take place on March 17-20, 2023 in Kyoto, Japan.
Architecture is closely related to Civil Engineering. Engineering is a creative discipline and there are natural synergies with architecture and many civil engineers work closely with architects during their careers.
CEAC is for broad logical discourse, both intra-and interdisciplinary, among Universities, Colleges, Academicians and Department personnel through an assortment of Distinguished addresses, Plenary sessions, Workshops, Symposiums, Oral and Poster introductions, Virtual/Video presentations and Webinars.
---
Submission and Proceedings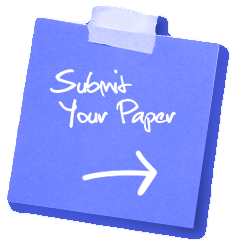 Submissions can be processed using Iconf. Submission System, via this link.
Submissions must be original and should not have been published previously or be under consideration for publication while being evaluated for this conference.
All full paper submissions will be blind reviewed by the Program Committee on the basis of technical quality, relevance to conference topics of interest, originality, significance, and presentation. Accepted papers will be published into the CEAC Conference Proceedings .
---

Abstracts are accepted for oral presentation opportunity, not for publication. For those researches which are not ready for publication, you can also send us an abstract only.
---
Attendants, whom don't have submission, can register directly via this link: http://confsys.iconf.org/register/ceac2023
---
CEAC 2022 Speakers
---