Session Topic: Architecture Tectonics: Phenomenological Approach from the Physical to the Meta-Physical
Topics of interest include, but are not limited to, the following:
Architecture Form
Creative Architecture Design
New Trends in Building Technology
Creative Thoughts Theory
Functionalism
January 10, 2024: Submission Deadline

February 5, 2024: Notification Date

February 20, 2024: Registration Deadline

Special Session I Submission Link:
Organizer: Abeer Samy Yousef Mohamed, Effat University, KSA & Tanta University, Egypt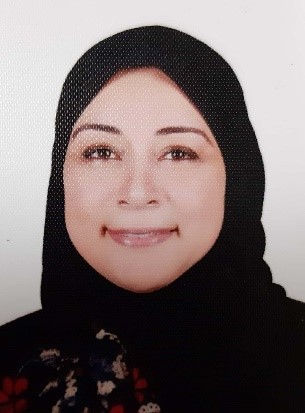 Abeer Samy is a professor at Effat College of Architecture & Design. She is originally a professor of building technology at Tanta Univ. with 26 years of academic and professional experience. She is a leading figure in the field of Building Technology Applications in Architecture & Urban Design with 40 international indexed publications. She was awarded UNEP International – Silver Award for Liveable Communities 2018. She is a member of The Formal Heritage Conservation Committee El Gharbia Governorate, Egypt since 2010.